The entrepreneur from Paarl, Lizl Naude, has won the SA Woman Entrepreneurs Climate Change Award 2021 (SiAWECCA).
"The South African Women Entrepreneurs Climate Change Awards (SiAWECCA) are South Africa's first women entrepreneurship award focused on showcasing the most innovative climate smart women owned enterprises in South Africa. The awards are hosted by Indalo Inclusive in partnership with Gender CC Southern Africa, The Innovation Hub-Climate Innovation Centre SA, United Nations Environment Programme and the Government of Flanders. The aim of the awards is to promote entrepreneurial mind-set activities which will advance a green economy transition in South Africa whilst supporting gender equality."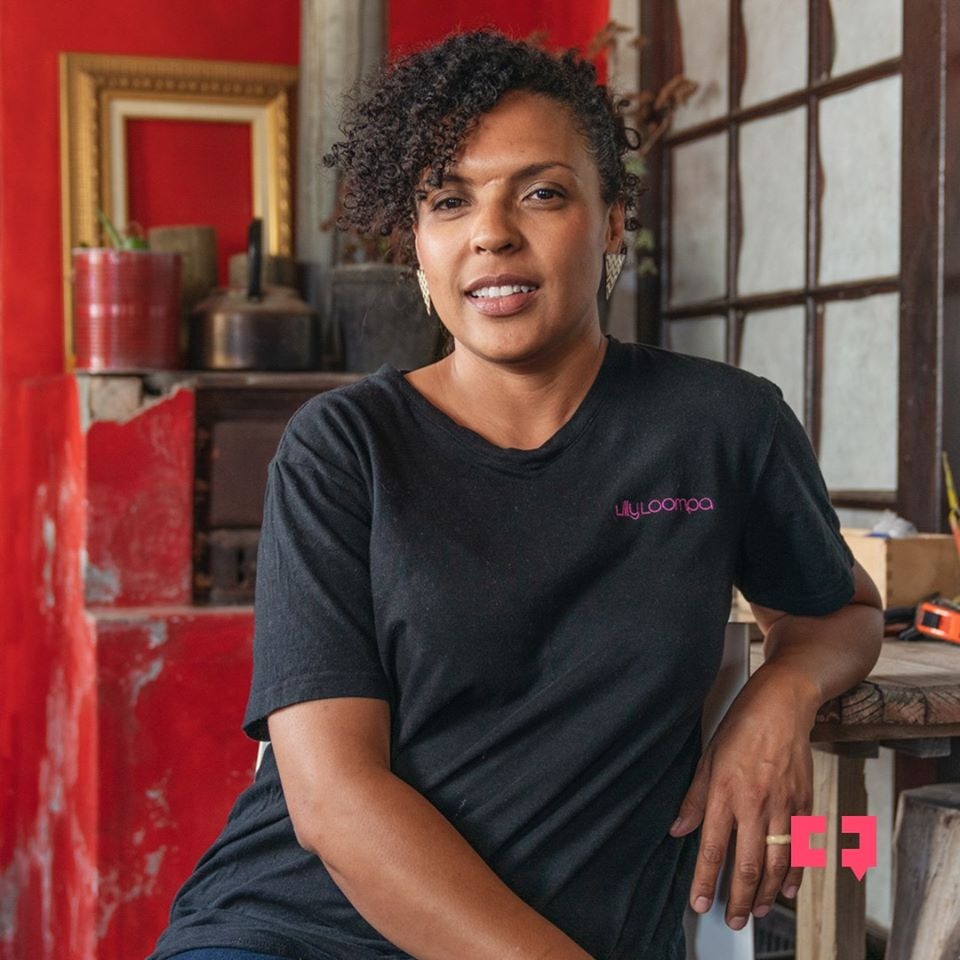 Lizl Naude is the founder and owner of Lilly Loompa. She explains that at her company, "we take waste and upcycle it into something more significant, for example beautiful homeware and décor".

Naude explains "we have been in business since 2016.  We collect waste from neighbouring farms, waste dumps and construction sites and we use that waste to clean up our town".

Upon receiving the SA Woman Entrepreneurs Climate Change Awards 2021 (SiAWECCA), Naude shares that "I am excited to have won the award and it is the first of its kind. Myself with three other women have been awarded this amazing accolade and I am truly truly honoured".

Lizl Naude has the following advice to entrepreneurs:

1.       "My advice to entrepreneurs or budding entrepreneurs is to not start a business without knowing the "WHY" you are doing it! 
You need conviction for those days when you feel tempted to throw in the towel."

2.       "Find a word to guide you, this tie into my 1st tip.

Once you know the WHY; narrow it down to one word. Our family word is Restoration, this is both symbolic and figurative of my life story, this word threads through everything my family and I are involved in. It allows me to say no to projects or initiatives that might distract me.

3.       Before taking the leap into entrepreneurship; do proper financial PLANNING, start paying off your debt and living leaner.

A woman, entrepreneur and doing her part in cleaning up the planet…Lizl Naude is a force to be reckoned with.