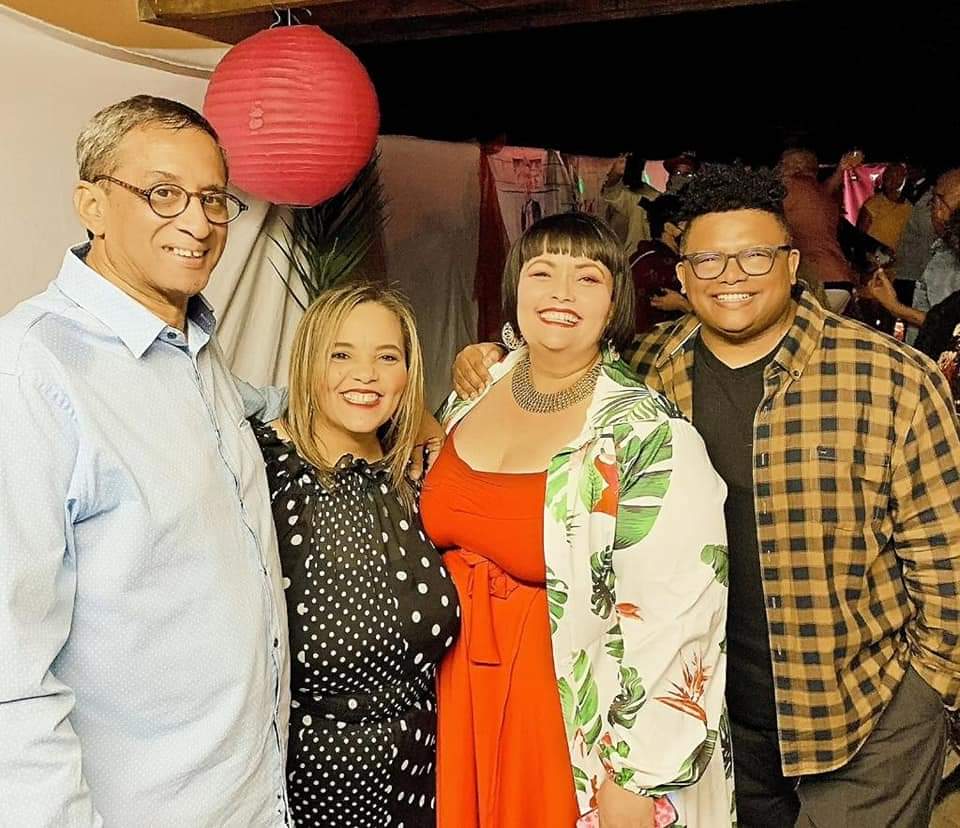 On the day of 27 March 2021, Ameen Levy (66) watched as his backyard transformed into a new world. A carefully well-organized event put together by Ameen Levy, Mrs. Marie Levy, the Levy children, some close friends and relatives. With all Covid-19 protocol in place Ameen Levy welcomed guests into his place.
It was a proud moment for Levy with the launch of his foundation. The event had a great line-up and the master of ceremonies Mr. Ive Price had guest glued to their seats. The event started and the 110 guests witnessed the blessing of the Levy family by Alexander Fisher.
Dr. Harlan Cloete delivered an inspiring speech "Give me the Mountain". The highlight of the evening was when Ameen Levy shared some intimate details of his childhood, his marriage to Mrs. Marie Levy and his journey to becoming the founder of the Ameen Levy Rappin' Donkey Foundation.
When reflecting on the life of Ameen Levy it is clear that he had overcome many challenges and this did not stop him. Levy says "Someone once told me; when you have something small you often throw it away because it is so small. Yet that very thing that you threw away is actually a diamante".
Ameen Levy says "Our vision is to build the foundation financially through my music knowledge. By firstly to create work for our artists DJs by creating shows like you saw on Saturday night. Building a strong financial and sustainable foundation. The mission is to finance food parcels for the poor and to help those knocking on our door on a daily basis. Working with organisations who are doing the same type of work. Our logo and slogan distinctly says "Blessed are the ones who consider the poor".
Guests had a great laugh when Danneline Ramsden shared jokes and stories from Namakwaland. The talented solo artists Chloe Samuels, Deonechia Kilowan and Devon DuToit had the guests humming along.  The evening ended off with DJ Fausto on the decks.
On social media Ameen thanks all his guests who attended the event especially with the challenges faced with Covid-19.