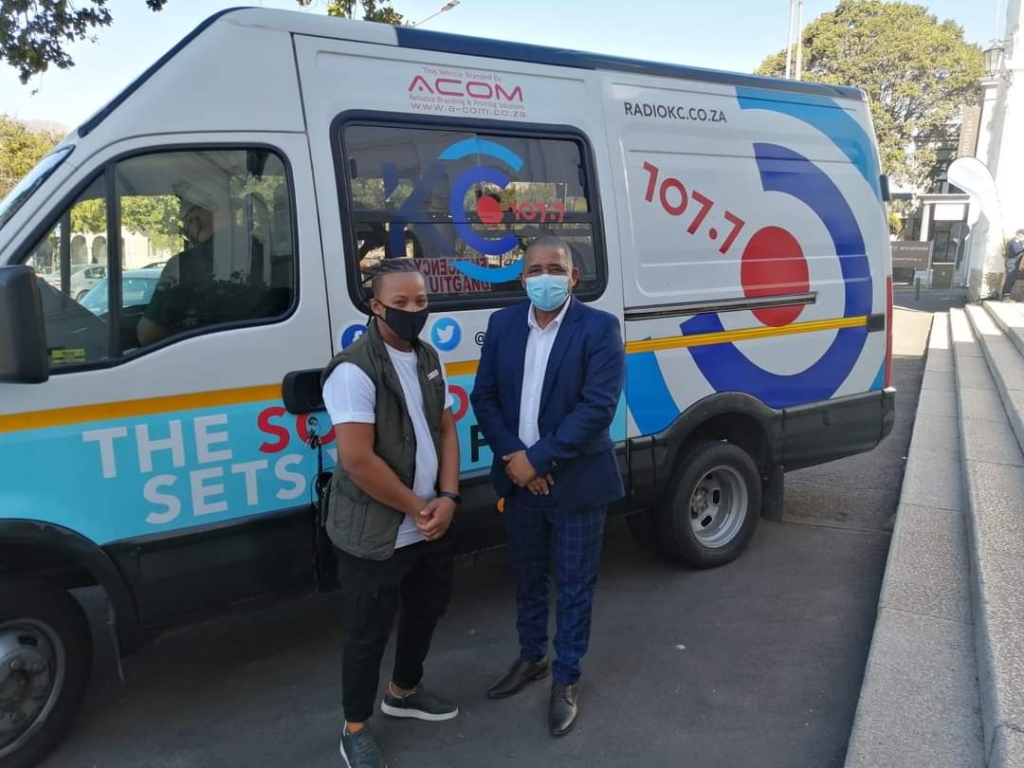 Bandile Xhosa, [email protected] did a Live Broadcast from the Paarl Town Hall on 30 April 2021.
The broadcast granted Bandile an opportunity to meet up with the Executive Mayor of Drakenstein Municipality, Alderman Conrad Poole. The Executive Mayor launched the Fair Trade City of Drakenstein logo and signed the Charter.
Drakenstein Municipality through its climate change partnership Neumarkt Municipality in Germany is launching the Fair Trade City of Drakenstein campaign.
The following was communicated to KC:
"This means the Municipality supports goods produced using fair labour practices and production processes that do not harm the environment. The campaign will implement programmes that promote local informal and formal producers locally and internationally. This will ensure that the businesses flourish and are able to create jobs. This campaign will attract foreign and local visitors who value sustainability to Drakenstein".
The Expo allowed guests to come support local producers and artists such as Rain skincare, Made in Paarl, Simon's beads, the Mbekweni based Braai Café, Roasted Artisan coffee and the dynamic team from Mengelmoes in Wellington. They could even meet with Radio KC personalities.
This event is done in collaboration with the World Fair Trade Organisation under a project that aims to simplify investment in sustainable changes in businesses and lifestyles in Africa and Drakenstein. The aim of this project is to partner with important societal pillars such as Valcare, the Drakenstein Local Tourism Association and together increase the footprint of Fair Trade – thus promoting sustainable lifestyles.
Drakenstein is invested in insuring that it is a City of Excellence for all that live and operate in it.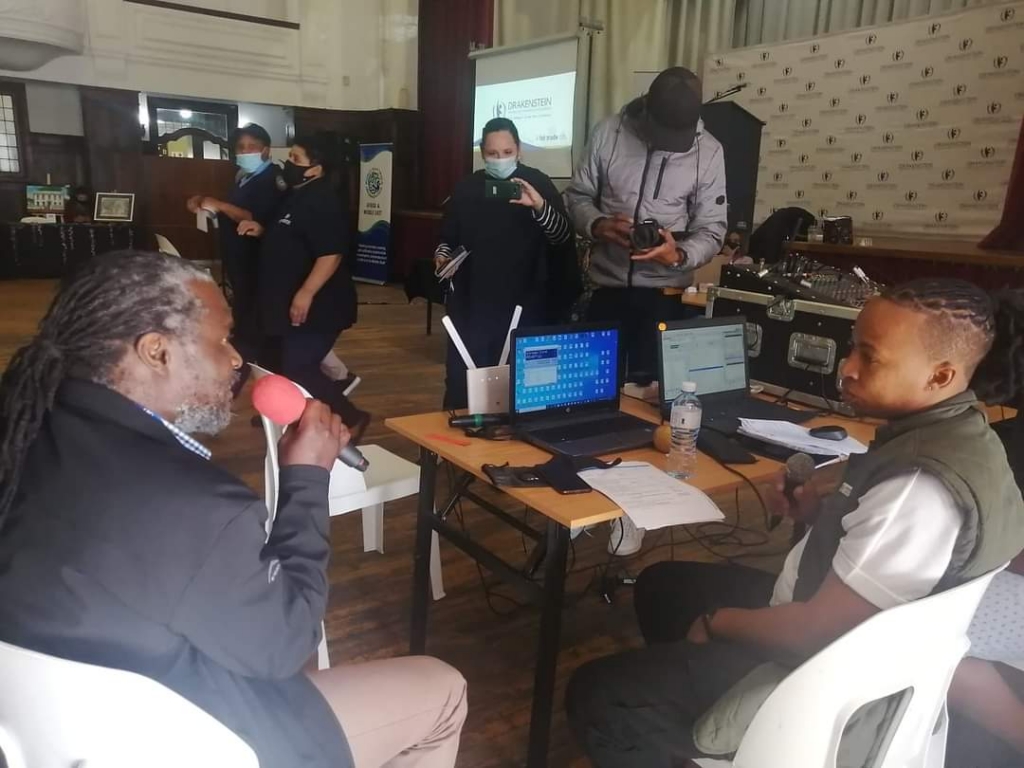 Left: Moses Mlangeni (Manager for Economic Growth)