They say "A farmer is a person outstanding in their field" and with the Youth In Agriculture initiative KC107.7 and Food For Mzansi was keen on introducing the Youth to the vast opportunities in agriculture.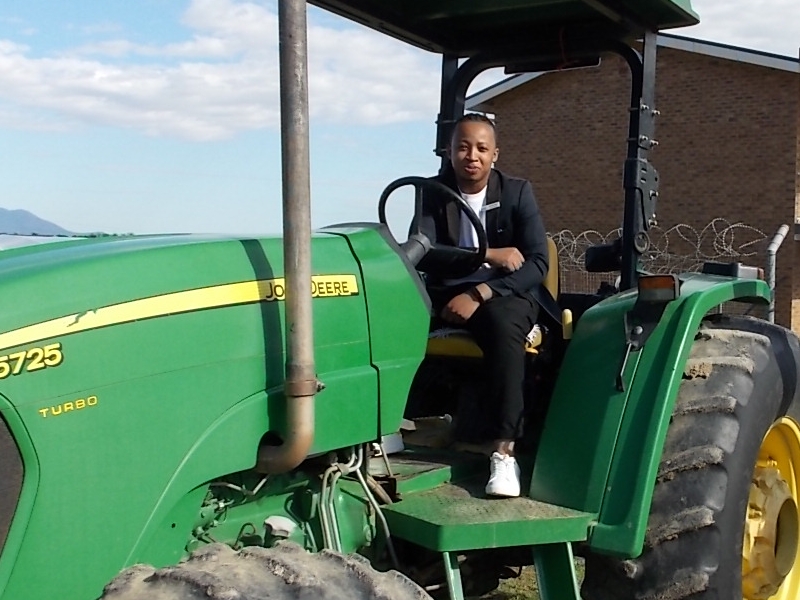 Bandile Xhosa of #[email protected] headed out to Roodezandt Secondary School in Saron and met up with the editor for audience and engagement at Food For Mzansi, Dawn Noemdoe, for a special youth month celebration by KC107.7 and Food For Mzansi. The event was broadcasted live on KC 107.7 and live-streamed on Food For Mzansi. Dawn is no stranger to KC Landers since her journey into media started out at KC.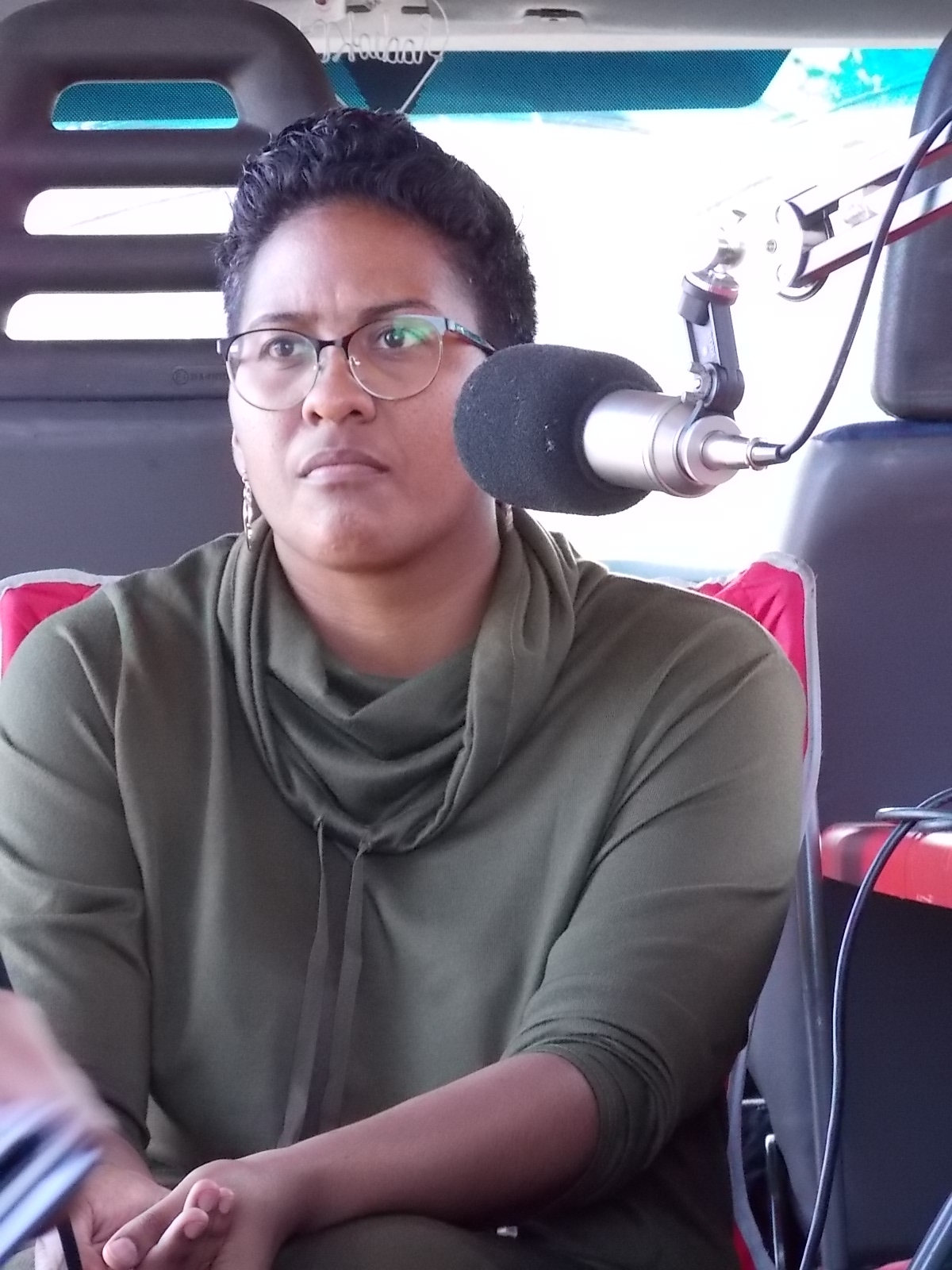 Due to the pending misconceptions about agriculture the aim was to show youngsters the A to Z of study and career opportunities which are presented by the agricultural sector. Students were quizzed on agriculture and some stereo type questions were posed to the youngsters.
A panel of experts was given the opportunity to set the record straight and explain to the students how they experience agriculture on a daily basis.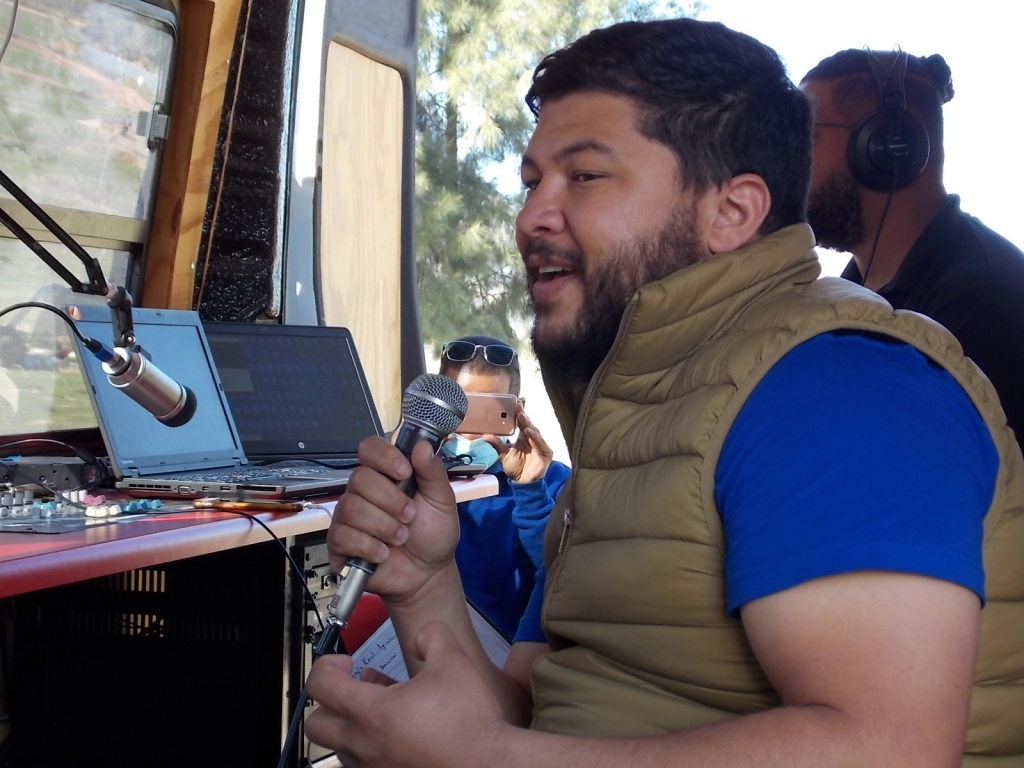 Among the panel were Gary Patience the Co-owner of GT Agri Group, Poultry farmer Jo-andra Gregory , fruit farmer Alexander Gibson and Dr. Cilliers Louw the SAPPO's Western Cape liaison for veterinary services.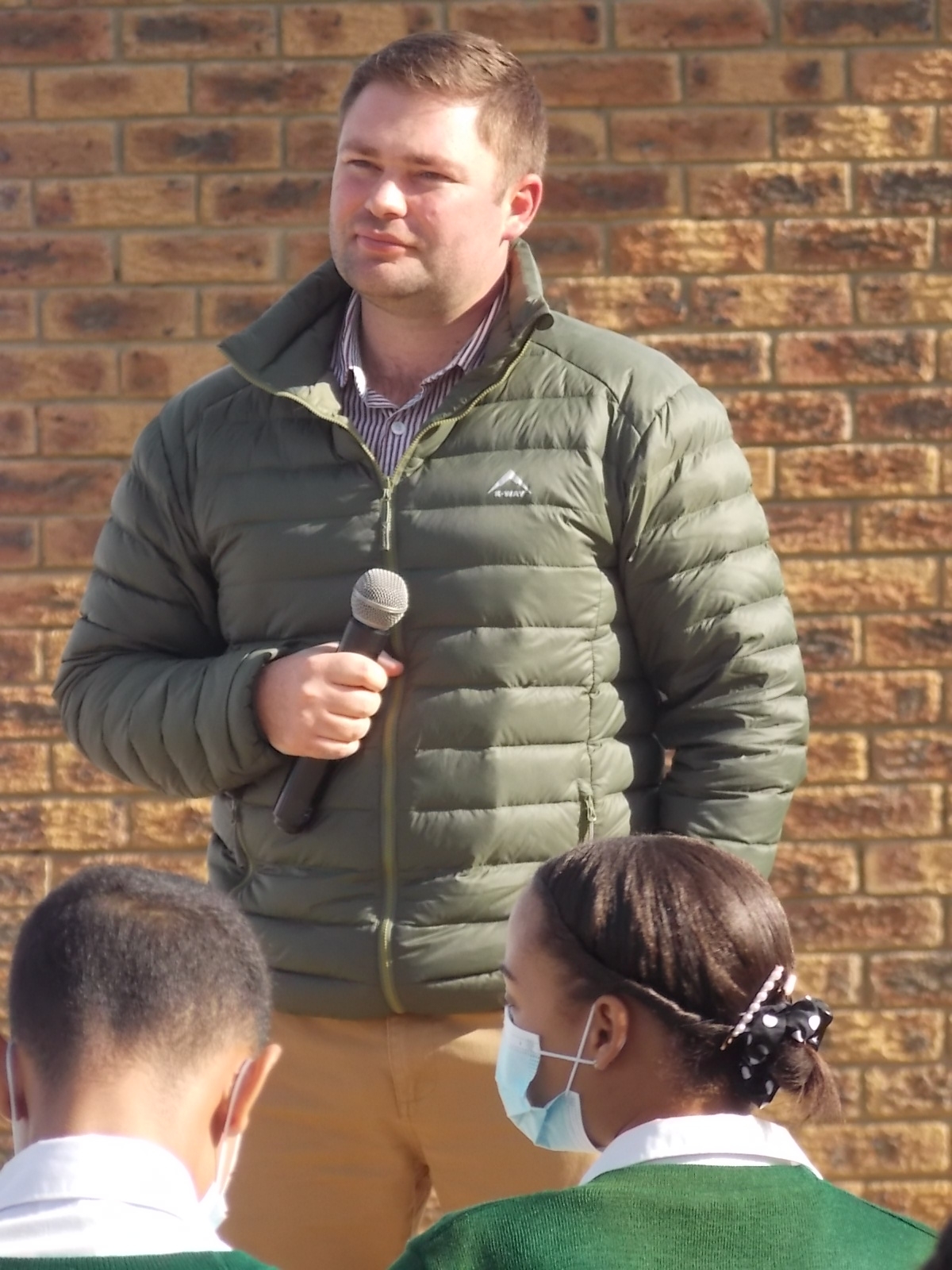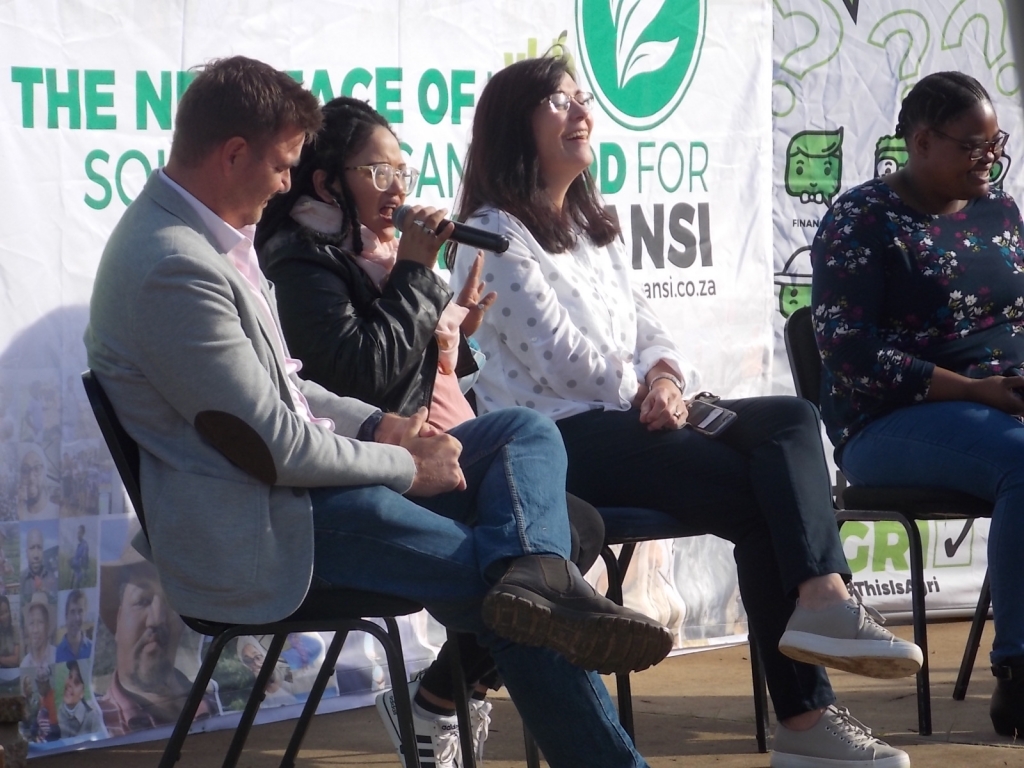 After the formalities some of the students participated in a dance off and the quiz winners were announced. John Koopman owner of Dash Koffie Kroeg handed out complimentary coffee and doughnuts while everyone ended the day of with the taking off selfies.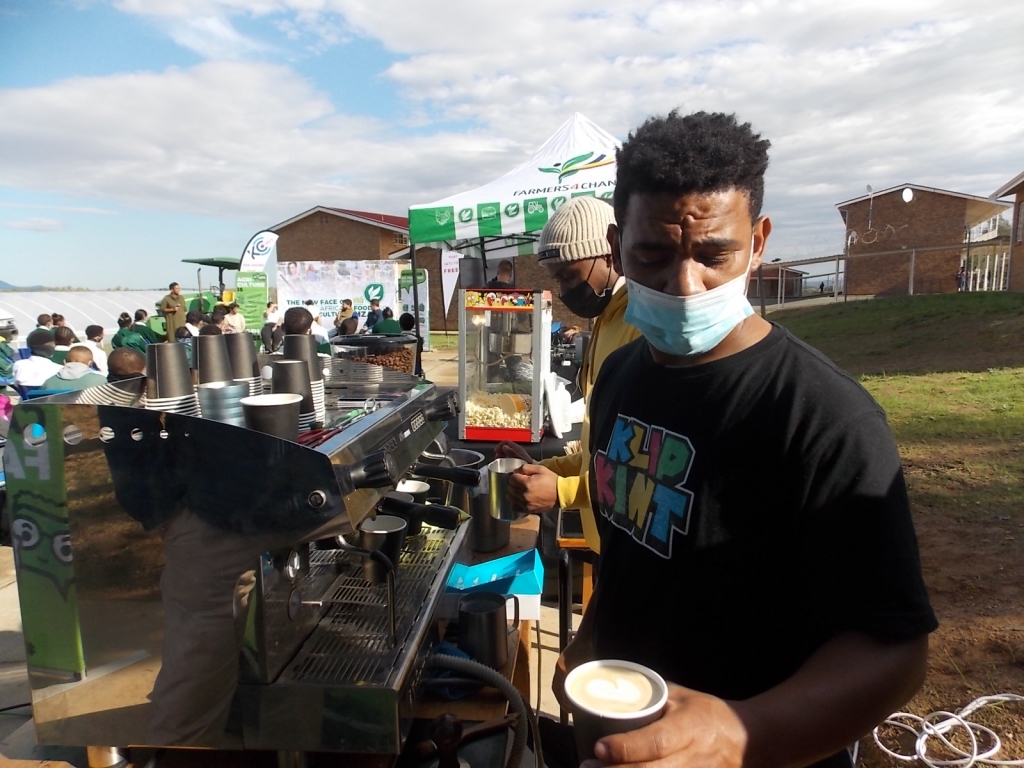 -By C. Grain