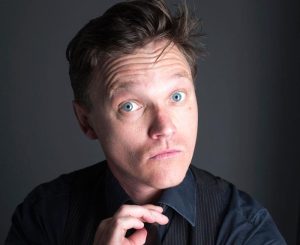 Established SA Comedian, Actor and Performer, Rob van Vuuren has been entertaining audiences with his acting and comedy for more than 2 decades, as he joined Brad and SeanJ on the line this week on KC Drive.
Rob shared his excitement for his new show 'Rob Van Vuuren is still standing, which is happening on the 3rd and 5th of August at the Bridge House theater.
He reflected on one of the biggest industries to be hit by the coronavirus pandemic – the entertainment industry, and how this widespread shutdown of businesses, arts and entertainment affected him and many.
Despite all the challenges and adversities, Rob braved the storm and is still standing tall.
---