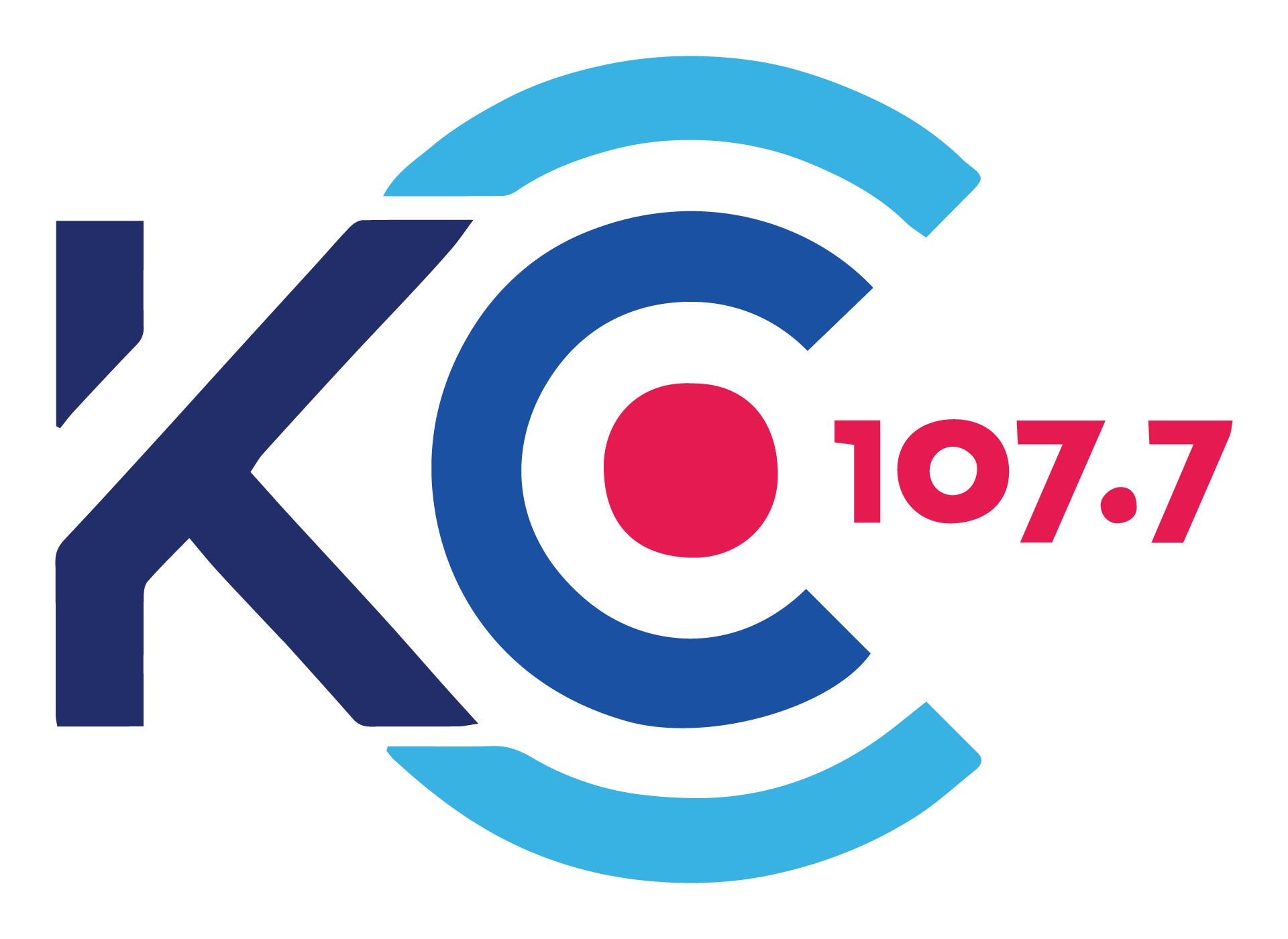 KC 107.7 Community Radio Station is a community owned communications social enterprise, offering quality community communications through various multimedia platforms as well as advertising and promotional airtime to local businesses organisations.
KC 107.7 is the voice of the greater Paarl Valley in the Western Cape and was initiated through the Koinonia Community Centre in Paarl in 1996, making us one of the oldest community radio stations in South Africa. We are a Not for
Profit Company (NPC) In 2021 KC 107.7 is celebrating 25 years of broadcasting after our first broadcast on 24 September 1996 on a temporary license. We were awarded a permanent community broadcasting license in 2000. The station is on air 365/24/7, reaching approximately 65 000 weekly listeners (March 2020 BRC) and with over 20 000 followers on Facebook
Radio KC 107.7FM
Radio KC is the official voice of Paarl, Wellington & surrounding areas. We broadcast relevant quality programs that, inform, edu-tain and empower our targeted communities. We bring relative information that is informative, uplifting and inspirational.