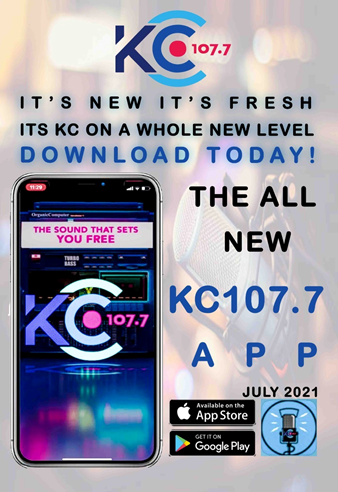 KC 107.7 entered a new digital world with the launch a brand new App.
The biggest Radio Station in the Cape Winelands has partnered on a Digital Leap program with Durban-based tech company immedia who have invested R10m to help African media entrepreneurs build sustainable community radio.
The New KC 107.7 App has cloud-enabled digital tools that empower the radio station to livestream shows, have instant Rewind podcast, up to date news and real time interaction with listeners.
The all-new KC 107.7 App is available now on Google Play and the Apple app Store or simply click on link below to take you straight their to download and be part of the KC digital world.
Its KC like you have never known it before….