ANDRÉ SCHWARTZ ON #KCDRIVE
Written by KC_Admin on 1 October 2021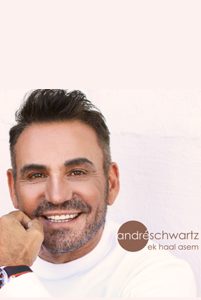 André Schwartz is no newcomer to the South African music industry.  He takes your breath away with his exceptional voice and is the only South African male Artist wearing the Andrew Lloyd Webber stamp of approval.
This week he joined the KC Drive team on the line to talk about his new single 'Ek Haal Asem'.  "It is a song that pushes the boundaries of human emotion and leaves you with a smile, because you are breathing and that's grace." André Schwartz.
André is currently pursuing his postgraduate qualification in applied psychology.
---