JAN_JAN JOUBERT SPEARHEADS THE KC ELECTION CAMPAIGN
Written by KC_Admin on 1 October 2021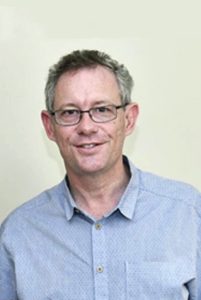 Jan-Jan Joubert recently joined our KC news team to spearhead our campaign for the upcoming municipal elections taking place on 1 November 2021. His Voice has been on our airwaves informing listeners on several Fact files around the election process.
Jan-Jan is an author, journalist and political commentator. He has covered parliament since 2011 for various publications and was previously political editor of Die Burger, Beeld and Rapport, as well as deputy political editor of Sunday Times.
"KC is truly the heartbeat of the Paarl. It is a wonderful process to work with the KC News team and engage with their listeners"
Jan-Jan Joubert.
---