#KCDRIVE CHECKED IN WITH ACTRESS SAVANNAH SCHUTZLER!
Written by KC_Admin on 8 October 2021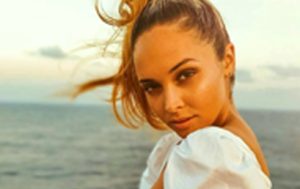 This week, Bradley Fortuin from caught up with former Miss SA Top 15 finalist Savannah Schutzler on KC Drive. Savannah said she might consider campaigning for the prestigious crown one day again, but for now she's focused on her new exciting film and TV projects, and helping those battling with mental illness on her live Instagram 'Brave Spaces'.
---