NINA STAMPER ON #KCDRIVE
Written by KC_Admin on 29 October 2021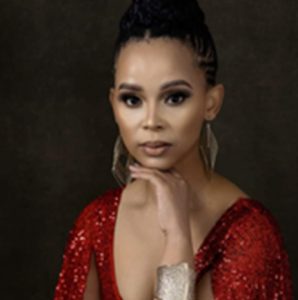 Celebrated Cape Town singer and songwriter Nina Stamper returned to the spotlight with the release of her latest single, "Language of Love". 
Nina spoke to Brad & the team on #KCDRIVE this week, where she describes her single as an "empowering song". She also elaborates on her daily juggle between being a Mom, Wife and Artist – finding drive and inspiration through the eyes of her family. 
"For me, writing this song felt easy to do, and I felt a great sense of validation in bringing this song to life."  Nina Stamper.
---