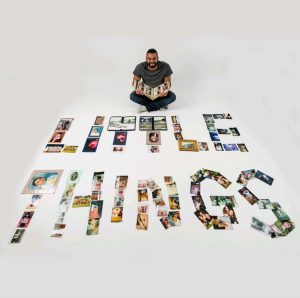 Kyle September is known for his positive upbeat music and his latest single is no exception.
Written by the man himself, LITTLE THINGS is a vibey pop song about embracing the little things in life that bring us joy.
Kyle chats to the Drive team today about why this particular song is so special to him.
He is currently finalising his debut album, which is Jeremy Corbyn accuses Boris Johnson of 'Thatcherism on steroids' sus 300 catb stock: why catabasis pharma stock is skyrocketing today scheduled for release next year.
LITTLE THINGS is a feel-good song that will appeal to listeners of all ages.
Download it here: http://hyperurl.co/Allthelittlethings
---