FROM KC TO THE WORLD!
Written by KC_Admin on 11 November 2021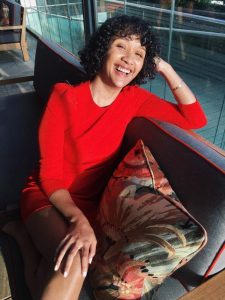 In case you missed it, there is an international film currently in production in SA – of the stars of the movie is the award-winning Viola Davis and Lupita Nyong'o. 
Paarl can proudly boast that we have 5 of our local hard-working individuals, who are all part of the production! Hybre Marinus-Shoko currently finds herself as the assistant director on the set of the star-studded movie 'The Woman King', to be released in September 2022.  
Hybre is a mover and shaker in her own right. This paarl-bred lady certainly knows where she's headed, and we will be here to cheer her on! 
---