HAWEQUA CORRECTIONAL CENTRE held their Youth Day Celebrations
Written by KC_Admin on 21 June 2022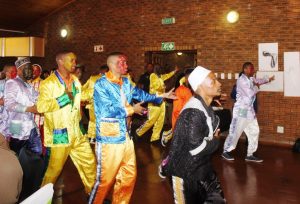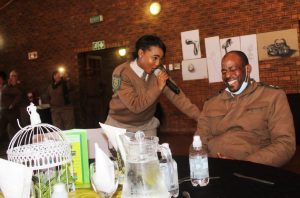 HAWEQUA CORRECTIONAL CENTRE held their Youth Day Celebrations, on Friday, 17 June 2022 at Allandale Corrections.
Massive appreciation to Ms. Govender, head of Hawequa and Allandale's Acting Area Commissioner, Mr. Ncamazana for inviting Radio KC/Koinonia to participate and partner too.
Their theme was: Promoting sustainable livelihood & resilience of young people …. and we experienced how gifted and talented Hawequa's juvenile inmates and officials were.
Big thanks to colleagues Louise, Kevin and Ria who attended with me and assisted us in covering the event and Sakhe Duka for live crossing. I can't wait for us (KC) to get more involved with the Department or Corrections again. Watch this space …
---