KA$HCPT ON #KCDRIVE WITH HIS NEW SINGLE
Written by KC_Admin on 30 November 2021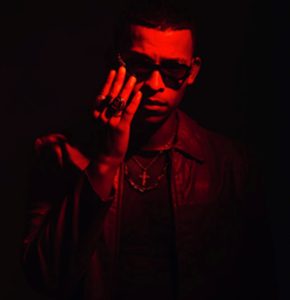 R&B Singer/Rapper Ka$hCPT chatted to Brad and the Drive team about his new single 'Pour Up'.
Ka$hCPT originated from Woodstock and enjoys spending time travelling Southern Africa, creating, and performing music. He is a proud Cape Townian representing the city and inspiring young artists. The Singer/Rapper explained being the first out of the new generation of hip hop from Cape Town fortunate enough to travel the country and push his music to mainstream spaces.
Ka$hCPT started making music at 17-years-old and aspires to break boundaries sonically and reach international success without compromising his sound and musical ethics.
---